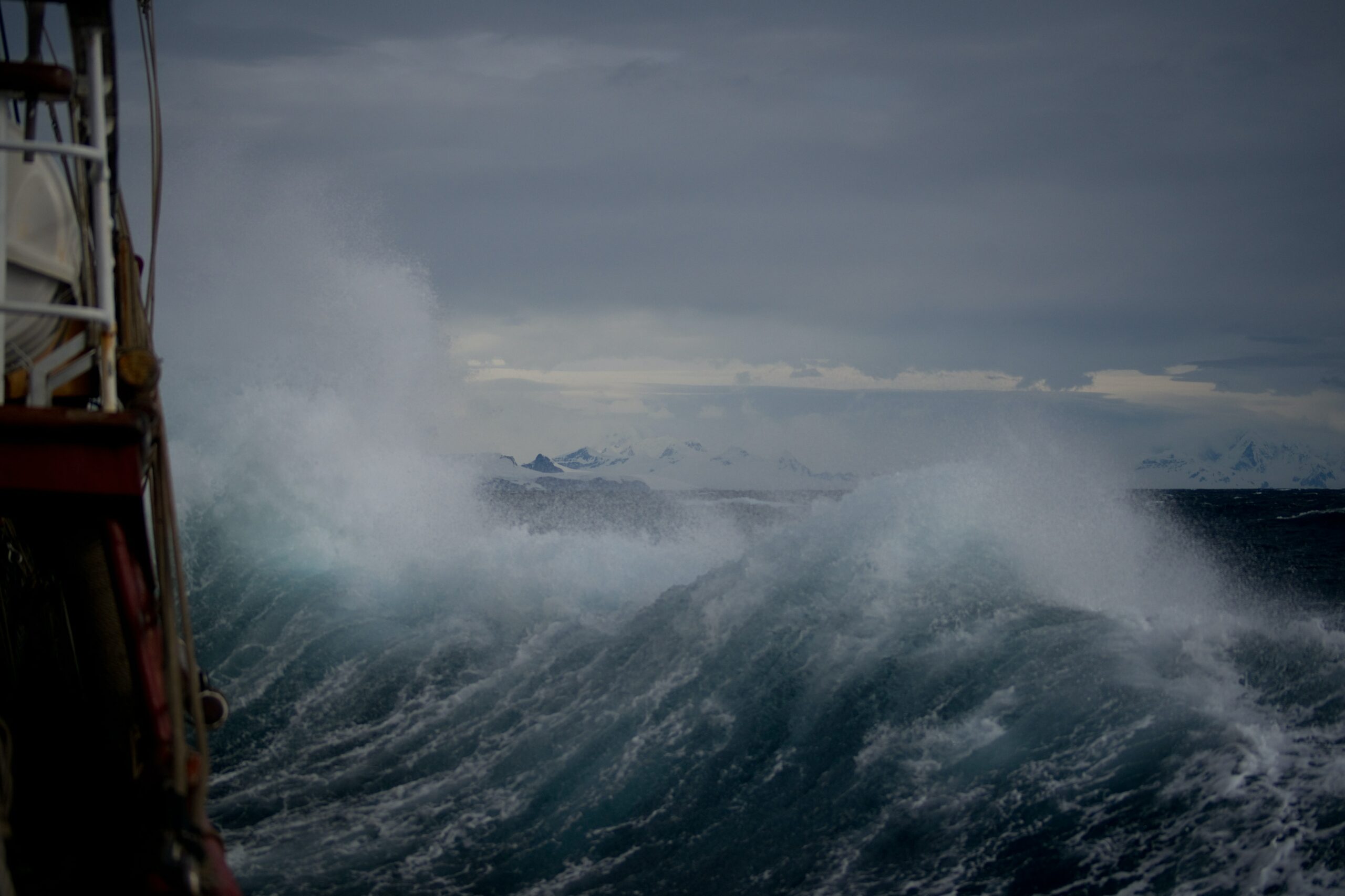 Slide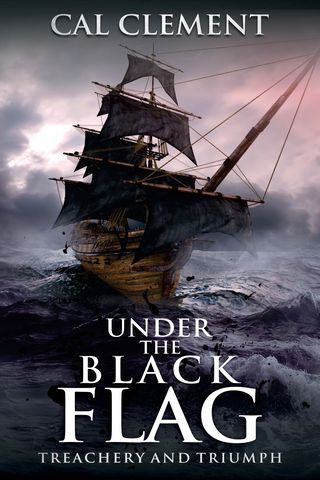 Get your copy of the thrilling fourth installment in the Treachery and Triumph series today.
Treachery and Triumph Series
Collapse: A Post-Apocalyptic Survival Thriller
Release Date: February 10, 2022
Something has gone drastically wrong. Society is tearing apart at the seams. A biological attack has been unleashed in the United States. People are dying within hours of becoming infected. But the effects don't stop there.
Be the first to know of upcoming releases and promotions by subscribing to my newsletter.