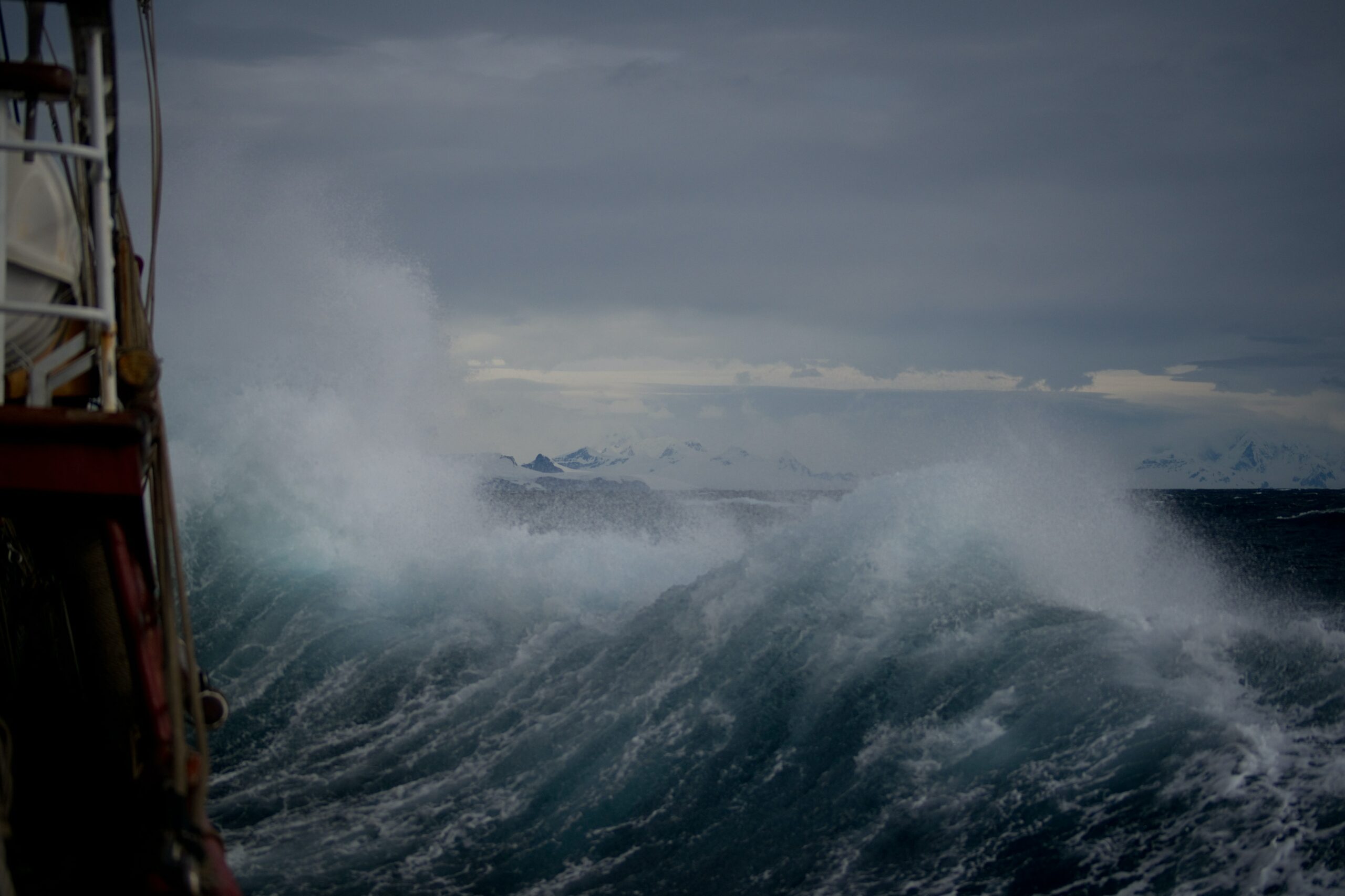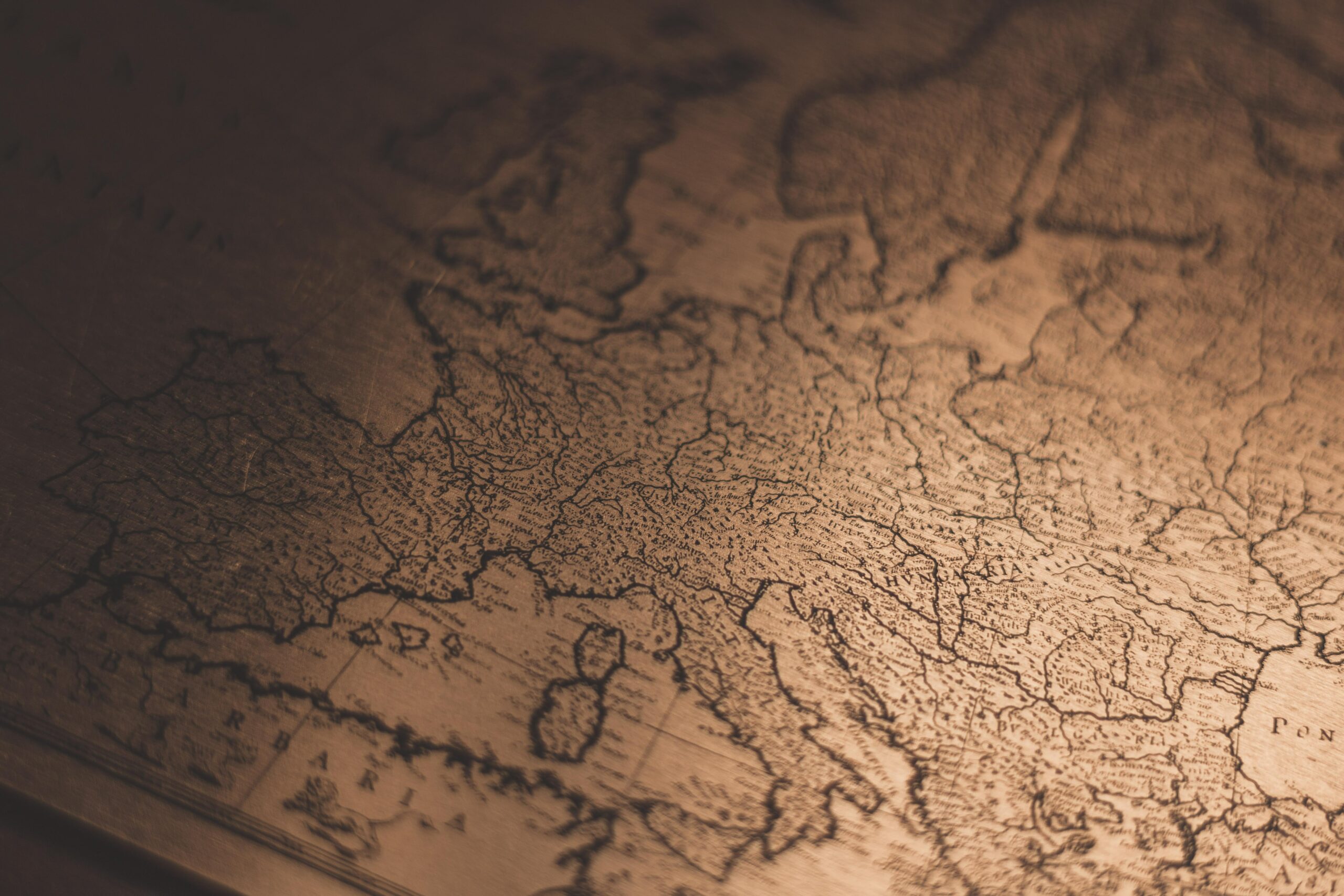 Slide
Want to receive updates about titles and upcoming projects?
Click the button below to subscribe to my newsletter.
Slide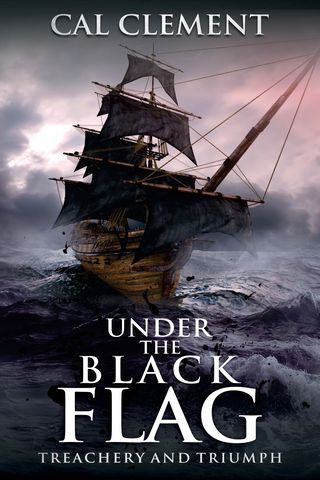 Get your copy of the thrilling fourth installment in the Treachery and Triumph series today.
Slide
Pre-order your copy of the first installment of The Patriot Sailor Series.

Available on September 1, 2024.
The Patriot Sailor Series
The Patriot Sailor Series
Release Date: September 1, 2024
Now Available for Pre-Order!

Jack Horner has always dreamed of an adventure filled life. He spends his afternoons in the Boston Harbor watching ships as they come into port from far flung origins. A life at sea holds the promise of adventure, but Jack is doomed to the constricts of being the son of a lower-class blacksmith's son. The forge and anvil loom large over his future like an impending wave destined to crash down and topple his dreams of seeing distant shores.
Treachery and Triumph Series
Collapse: A Post-Apocalyptic Survival Thriller
Release Date: February 10, 2022
Something has gone drastically wrong. Society is tearing apart at the seams. A biological attack has been unleashed in the United States. People are dying within hours of becoming infected. But the effects don't stop there.
Be the first to know of upcoming releases and promotions by subscribing to my newsletter.